We are the Children's Dyslexia Center of Dayton. One of 40 nationally recognized afterschool tutoring programs, operating under the charitable arm of the Ancient Accepted Scottish Rite.
Welcome to our website! Let us introduce ourselves and familiarize you with the excellent work we do. Established in 1999 with only 4 students and a tremendous amount of support from the Masonic Community, the Dyslexia Center, then operating as the 32 (degree) Masonic Learning Center for Children, opened its door in the historic Dayton Masonic Center located in Grafton Hill, overlooking the Miami River in downtown Dayton. In 2010, the Center was dedicated in honor of Neil and Willa Jean Smalley who have been instrumental not only in the creation of the center but its continued success.
The Dyslexia Center provides scientifically based, expert instruction to bright but struggling minds in grades Kindergarten through 12.
Thanks to generous support of many Masons, parents, local businesses and charities, our program continues to provide children all over the greater Miami Valley area with the literacy skills they need to excel in life as well as building the next generation of specialized dyslexia practitioners through our nationally accredited tutor training program.
And yes, we do this all completely tuition-free to qualified applicants.
Our Center Director, Donna Donahue, is responsible for the clinical instruction and teacher training program while the operational funding for the Center is the responsibility of the local Board of Governors. The center is completely funded by monies raised through grants, donations and fundraisers.
TUTOR
Provide the highest quality, state-of-the-art multisensory tutorial reading and written language instruction to children with dyslexia.
TRAIN
Train tutors in the art, science and practice of tutoring children using the Orton-Gillingham approach to multisensory teaching of reading, spelling and writing.
RESEARCH
Advance the body of scientific knowledge of dyslexia through support of clinical research, to improve today's standards and tomorrow's care.
All proceeds benefit the Dayton Children's Dyslexia Center.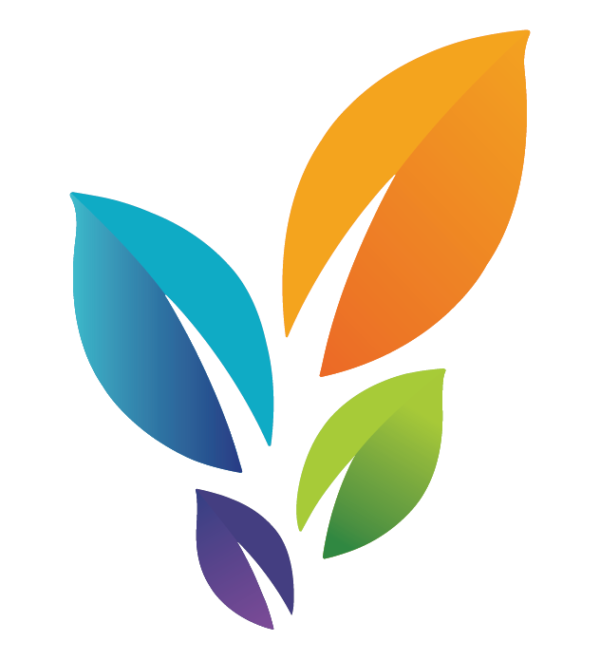 We Believe in a Child's Success
THIS IS Our MISSION
We are a dedicated organization of people who believe every child should have access to high-quality reading and writing instruction. We're helping children to successfully meet the literacy demands in school and their future careers.
Since 2000, the Children's Dyslexia Centers has helped over 350 children in the Dayton, Ohio area discover the gift of reading, opening them up to a world of opportunities that once seemed unattainable. We have also trained over 114 local educators in best-practice approaches to teaching reading skills. The need for these services is substantial, and we are committed to helping children with dyslexia in our community reach their full potential.
For more information concerning Dyslexia click the Learn More below.
Learn More